Welcome to Top-Notch Tubs
We provide fast and affordable modifications for fiberglass, steel, and cast iron bathtubs. Our products ensure the safety of older and ailing customers who need to get in and out of their bathtub safely and easily. Our bathroom safety solutions are also a very reasonable accommodation for senior living communities. For more than four years, we have provided customers with personalized walk-in tub installation services they can count on. Our products make a difference in day-to-day living, and we would be honored to help you. Contact our team at Top-Notch Tubs today to get started!
Our Most Popular Service Options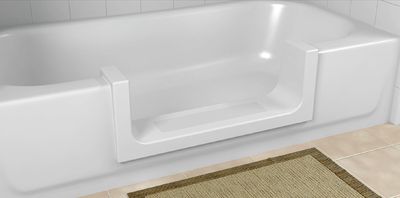 The CleanCut™ Step
Installation Cost: $895
Installation Cost For Cast Iron Tubs: $995
Includes both the product and installation services.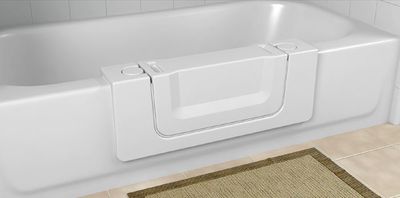 The CleanCut™ Convertible
Installation Cost: $1395
Installation Cost For Cast Iron Tub: $1495
Includes both the product and installation services.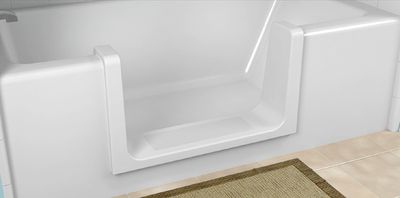 The CleanCut™ Ultra-Low
Installation Cost: $1095
Includes both the product and installation services.
*Shower doors can be removed for an additional cost on all service options.

Testimonial
Quality professional with high ethical standards. Excellent product and superior customer service. You won't be disappointed!
- K. Seitel

Testimonial
Great experience working with this company and the owner. Very glad I made the change to my shower experience without having to remove the entire tub. Mr. Slattery is a person of excellence.
- J Meyer

Testimonial
Quality products installed by a true professional, highly recommend!
- T. Stevens
View Our Work!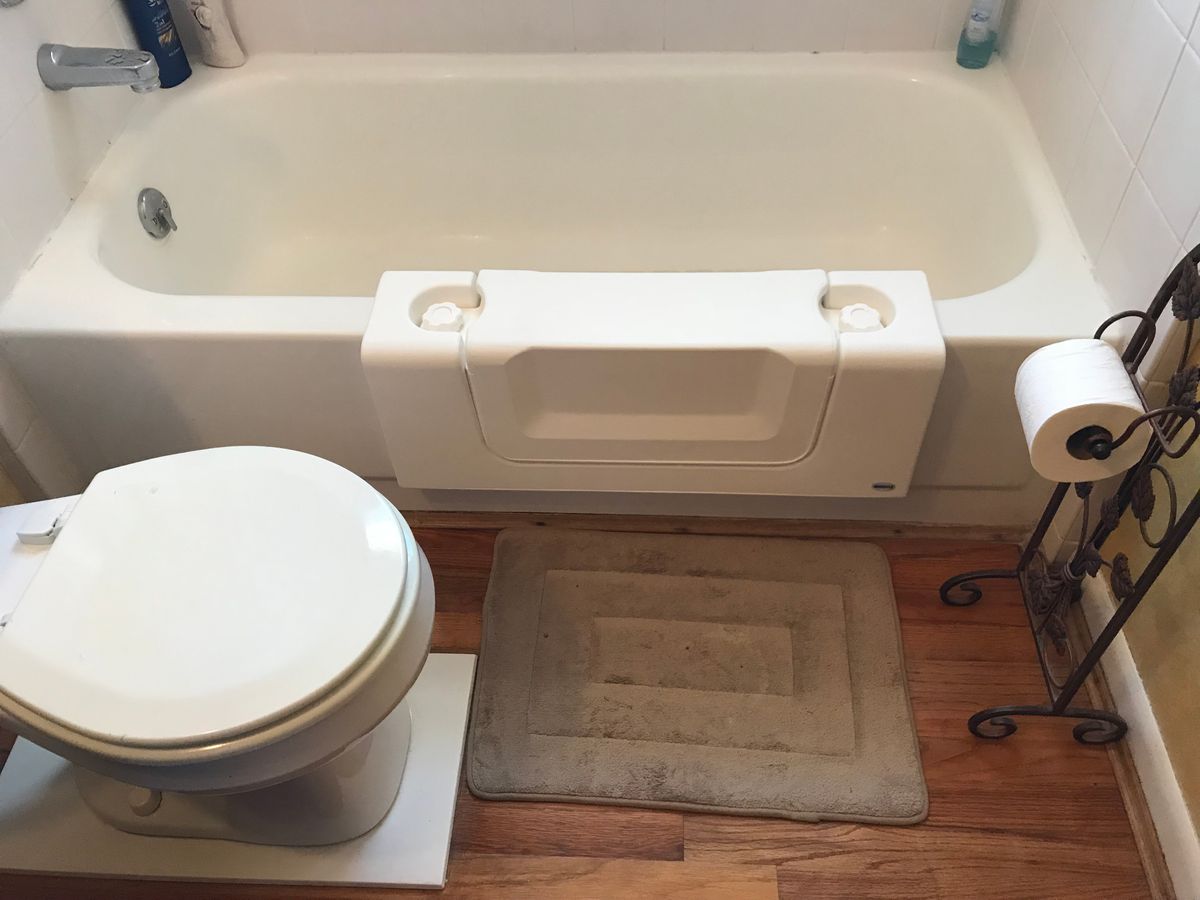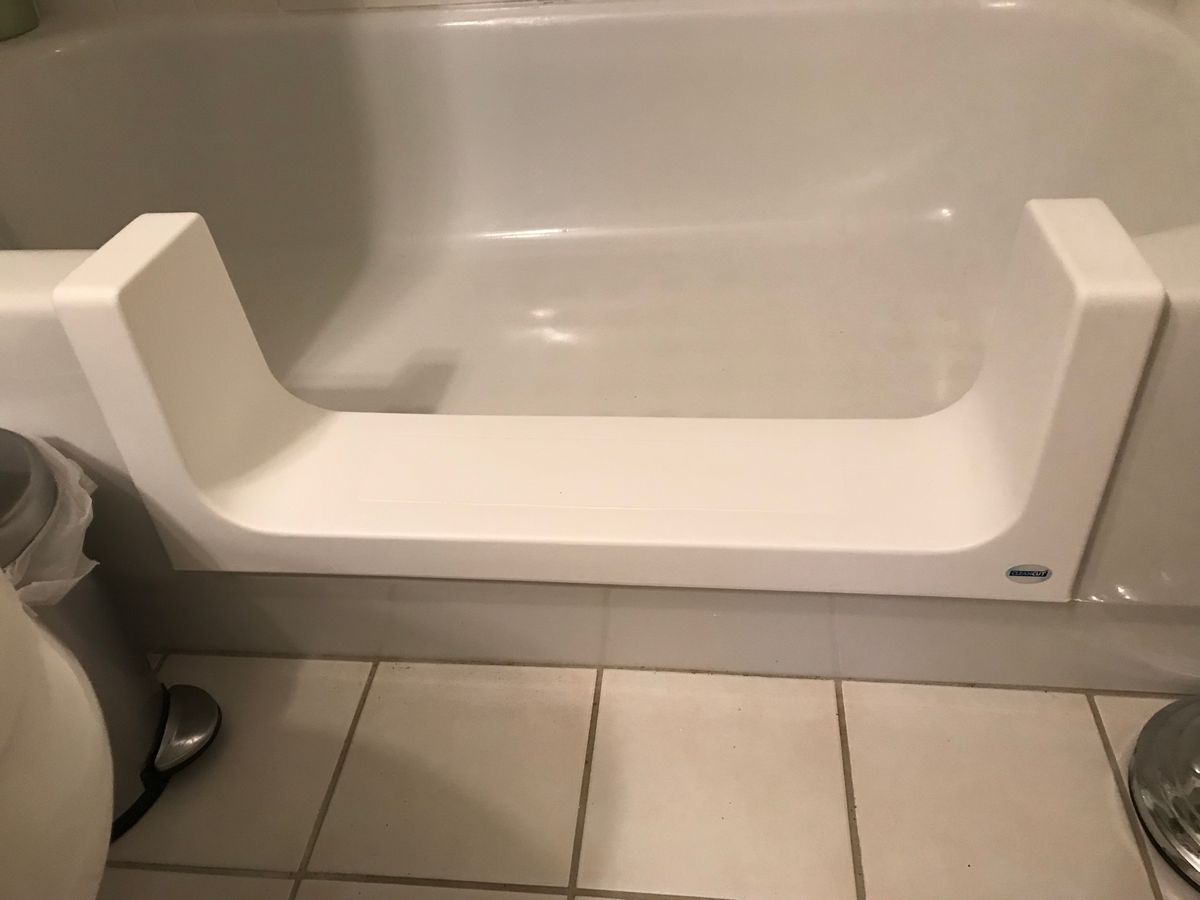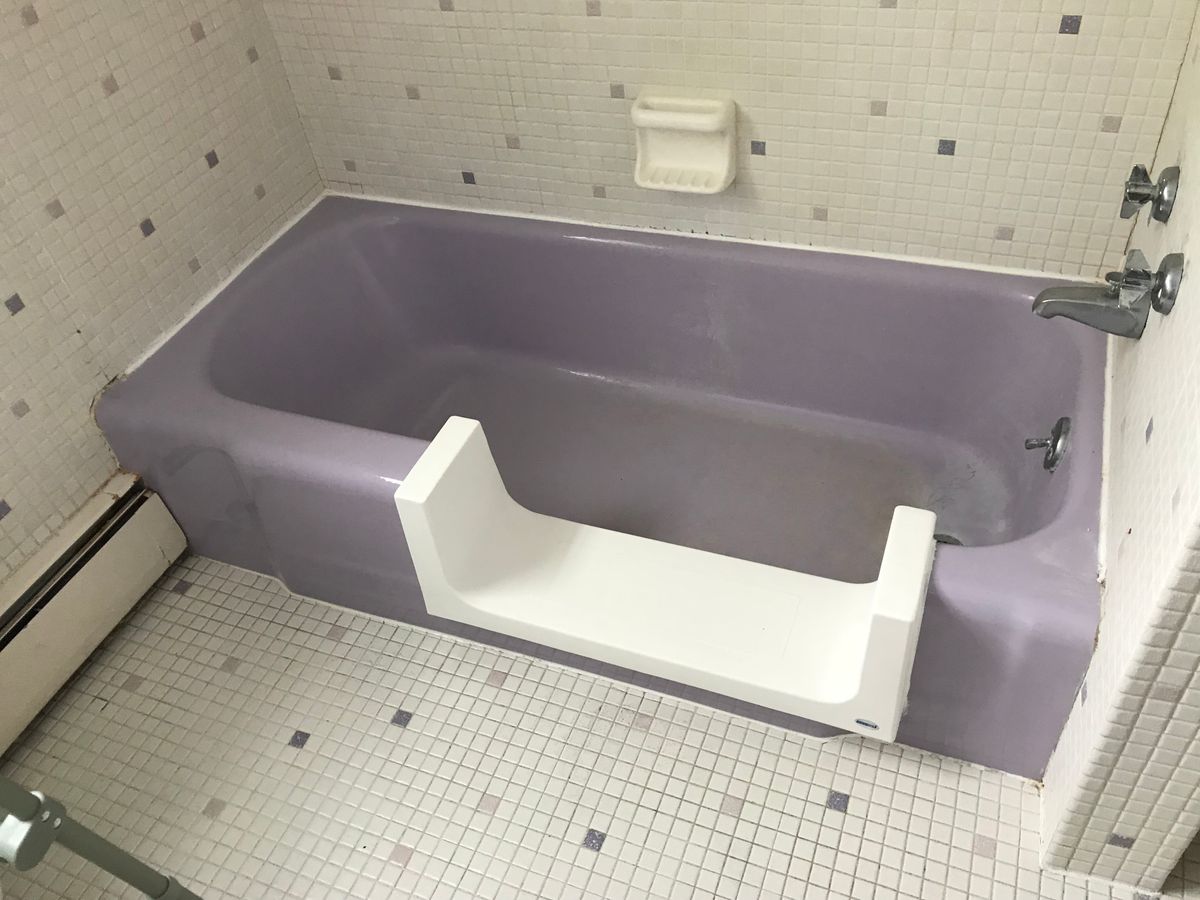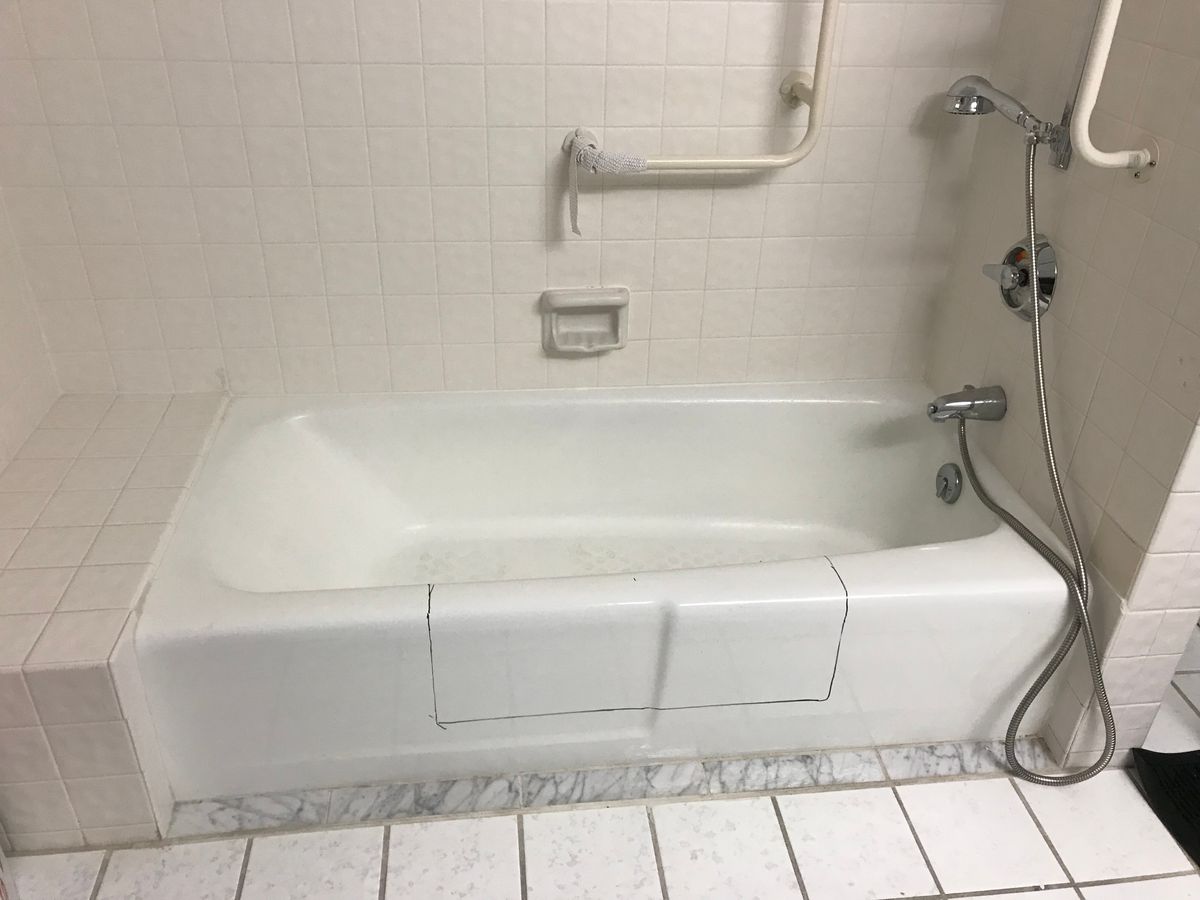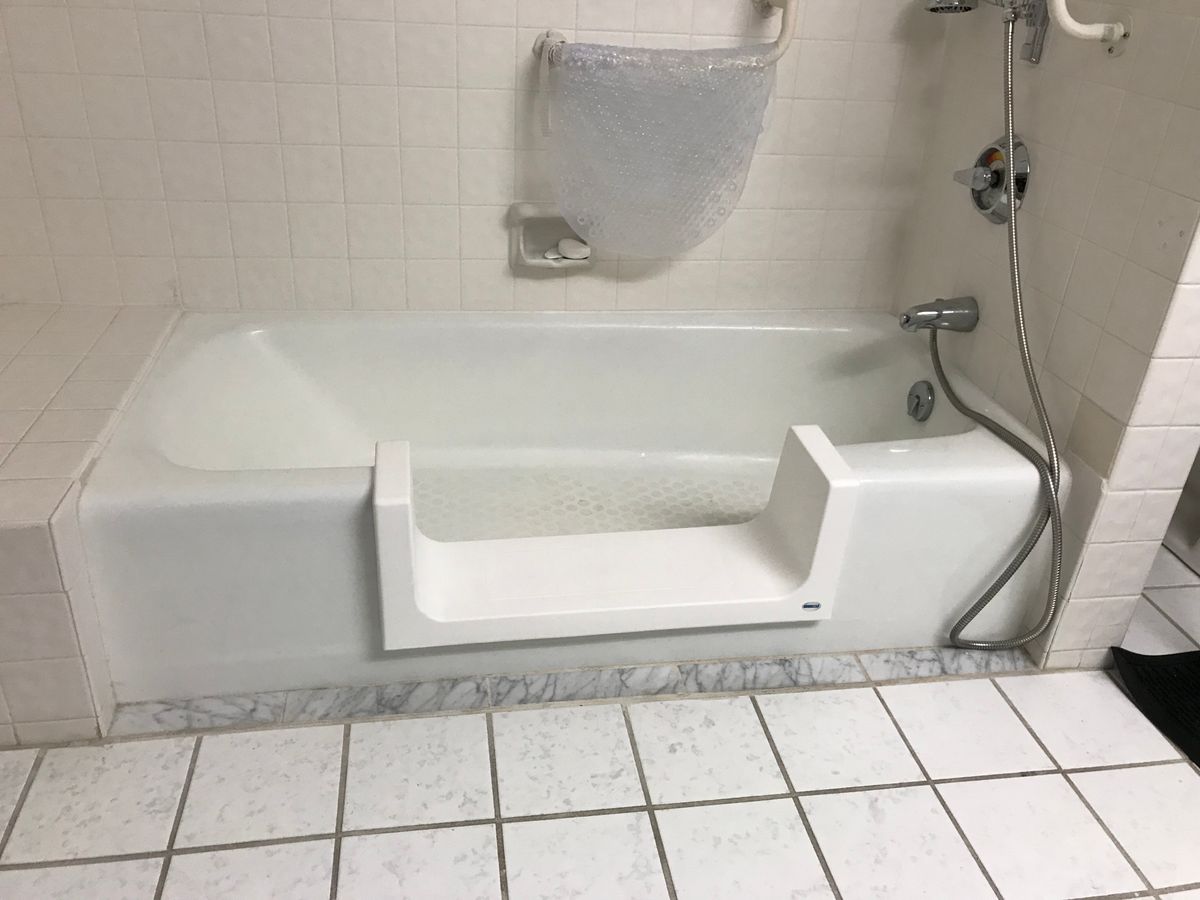 Why Choose Us?
Top-Notch Tubs offers bathtub modifications locally in Ohio, Kentucky, and Indiana, and nationwide. We are committed to helping our customers with products that make taking a bath easy. Getting in and out of the bathtub can be risky and stressful as customers age or experience a variety of health conditions. Our products are designed to make life easier and more enjoyable by transforming your existing bathtub into an easily accessible walk-in bathtub and shower. Our team completes the walk-in tub installation for every job, and we work with you to make sure your needs are met. We have the experience, tools, and skills necessary to make a difference. Contact Top-Notch Tubs today for more information!